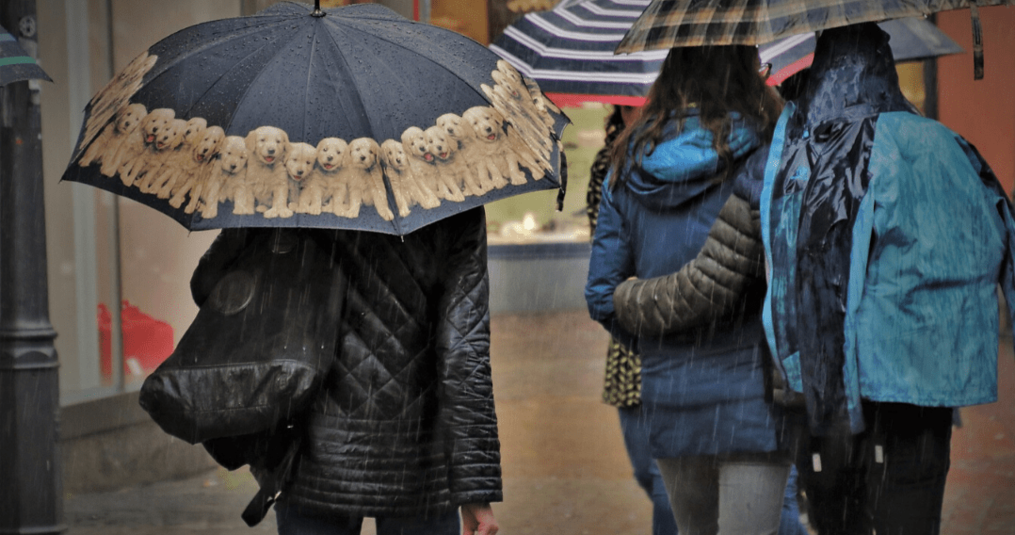 Plenty of rain, that's one of the main features of the Dutch climate. Most of it falls in autumn and winter, but these days we get almost as much in spring and summer. And you have to be out in it every day. A waterproof jacket is a must if you want to stay comfortable in the rain.
Luckily for you, waterproofing your jacket is a piece of cake, especially with our Outdoor Gear Protector. And the great thing is that you can use this impregnating agent for every coat you have. Once it's treated, not a single drop will get through.
Waterproof your jacket in any shapes of size.
Raincoat
Gore-tex jackets
Softshell jackets
Polyester jackets
Motorcycle jackets
Down jackets
Wool jackets
Ski jackets
Cotton jackets
Waterproof your jacket, maintain breathability
It also works well on backpacks and shoes. And with this Protector, you won't be sacrificing anything on breathability. Once treated, you will have a waterproof jacket that's still breathable. You'll stay nice and dry, even under extreme conditions!
Nice and warm
If your jacket is not waterproof (or it's lost its waterproofing), you can easily get cold, which is less than ideal. After all, you put on a coat to stay warm and dry. By impregnating your jacket, water can't get through and dirt doesn't stand a chance. Did you buy a waterproof jacket, but over time rain's starting to seep through? Then it's time to re-waterproof your jacket with Outdoor Gear Protector. Even properly treated clothing can start to feel clammy after a while. By re-treating it, you'll comfortable and it will last you for years to come.
Breathable jacket
A common misconception is that a waterproof layer has to be completely sealed off. Nothing could be further from the truth. There are small holes in the waterproof layer that are necessary for letting perspiration dissipate. If it can't, your jacket will star to feel clammy inside. These holes often get clogged by dirt. When that happens, you can wash your coat and then impregnate it. A good waterproof layer doesn't let rain in, but it does let perspiration out.
Waterproofing a jacket, anyone can do it
Waterproofing with Outdoor Gear Protector is, as they say, a piece of cake. Make sure your jacket is clean and dry and hang it in a well-ventilated area or outside. Then use the convenient spray bottle to spray the impregnating agent in slightly overlapping strokes to the entire jacket. Then let it dry for 24 hours.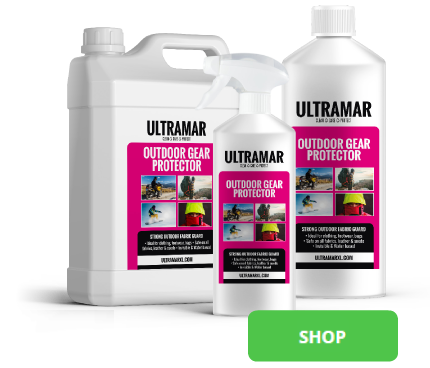 Will you stay dry in the next downpour?
Don't wait for the next downpour, drizzle or anything in between. Avoid a wet and cold jacket and order our Outdoor Gear Protector now, so that in a few days' time, you'll be able to face the rain in a perfectly waterproof jacket that will last even longer! And yes, it even works in torrential downpours.